Things to do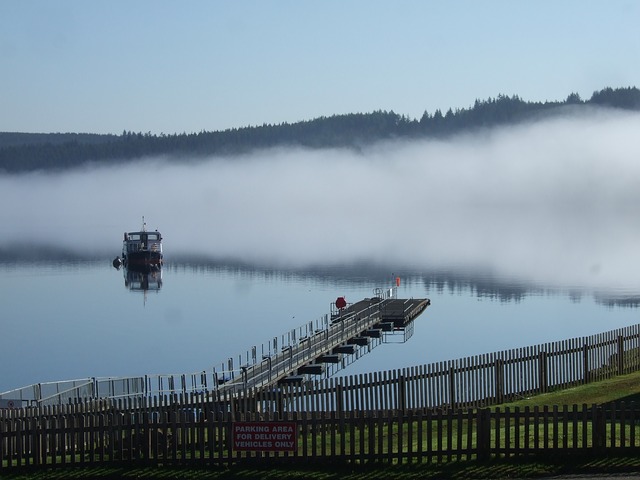 Kielder Water & Forest Park brings you nature on a grander scale. The views are bigger, the night sky brighter, the sports wilder and the smiles wider, with things to do for all the family.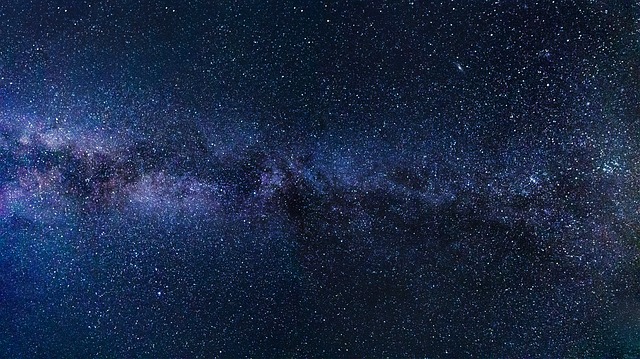 We are lucky to have some of the darkest night skies in England, making this the perfect place for star gazing. They host over 150 events a year from open days to talks about the universe and meteor showers.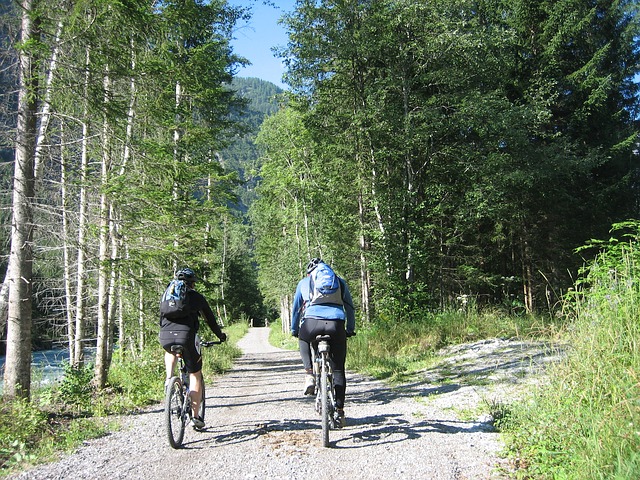 There are numerous places that are perfect for family cycling. If you are feeling particularly energetic we can arrange cycle hire on your behalf.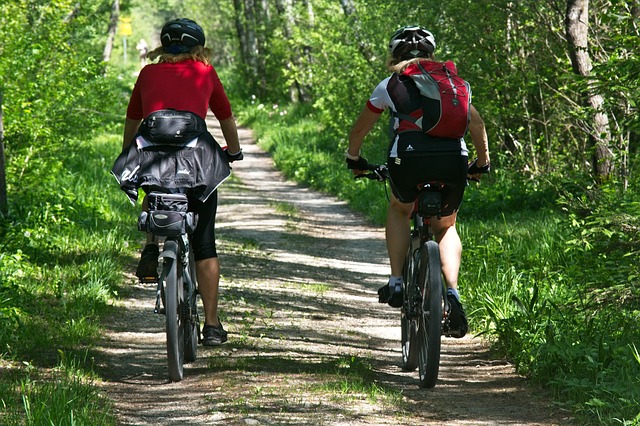 Bikes suited to all the various nationally graded types of riding in Kielder. Whether you are out for a leisurely ride along the Lakeside Way or keen to test your skills on the more technical trails in the forest.
Motorcycling
We are very biker friendly at the Holly Bush with safe parking outside and surrounded by the wonderful scenic and quiet roads of Northumberland, the Scottish borders, Teesdale, Weardale and beyond. We have the ideal location to explore the area on two wheels whatever machine you ride and are bikers ourselves so happy to offer advice on routes and places to visit. In fact, we might even join you for a run out!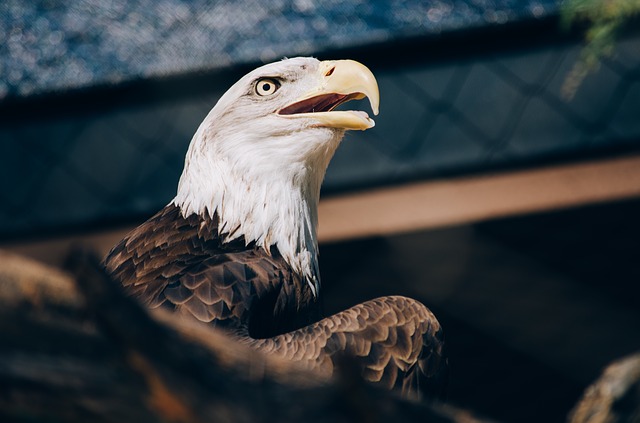 Located in Kielder Water & Forest Park, the Birds of Prey Centre offers visitors a chance to share a 'hands on' experience of some magnificent birds.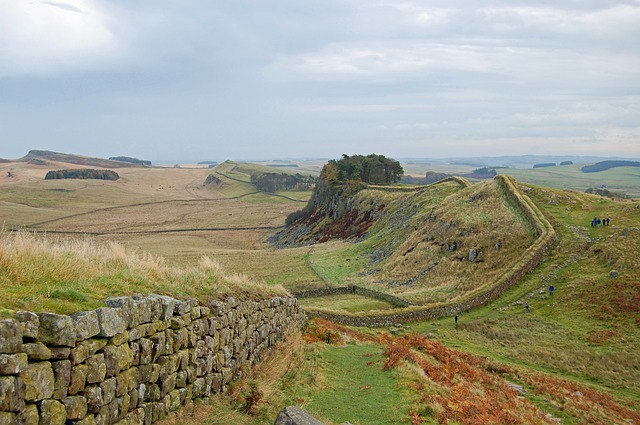 Hadrian's Wall is Britain's greatest Roman monument. Today the wall stands as the best known and preserved frontier of the Empire.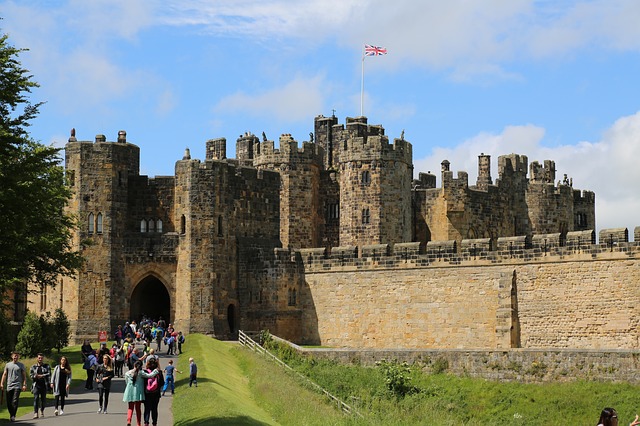 Alnwick Castle is an important part of British heritage, it's walls are steeped in history and filled with tales of warfare and romance.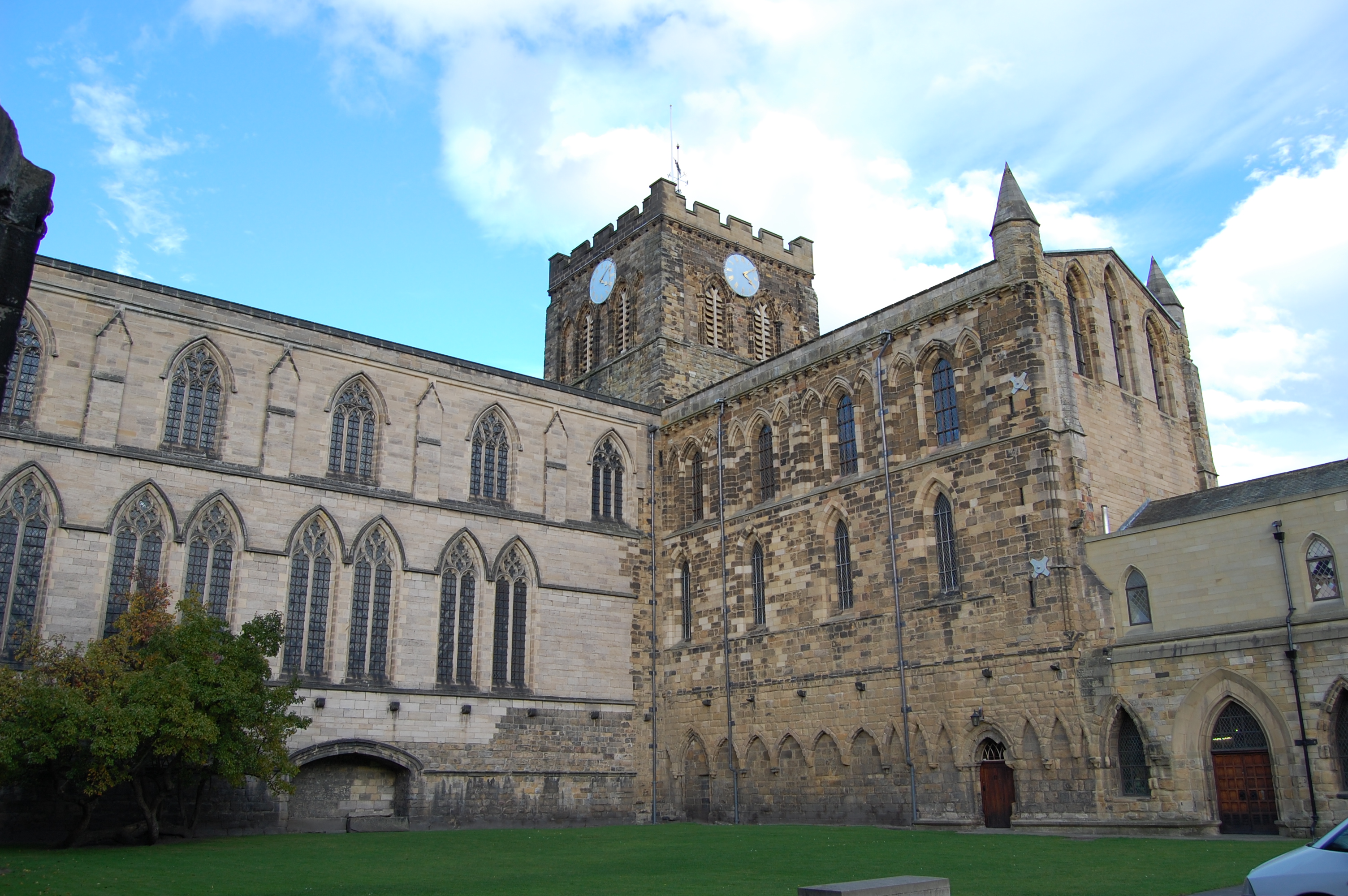 There has been a church on this site over for 1300 years since Queen Etheldreda made a grant of lands to Wilfrid, Bishop of York c.674.