News & Events
4th Birthday Anniversary Party
We are having a 4th Birthday Anniversary Party on Bank Holiday Monday at 2.30 pm onwards – back by popular demand.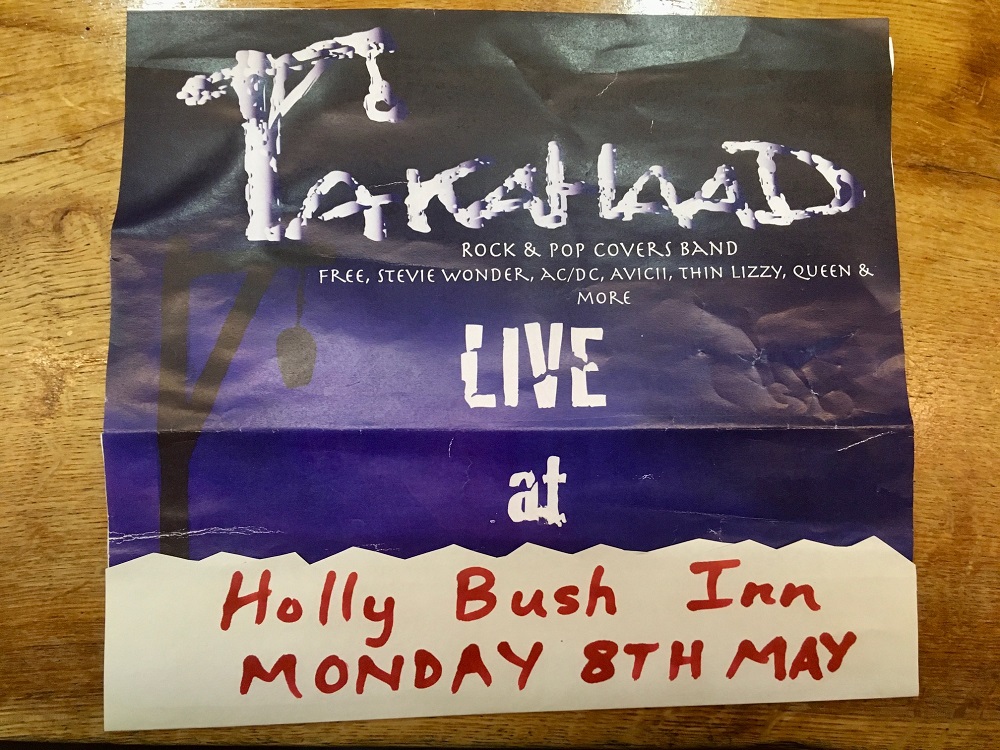 Live music is back
Live rock music with FM, the North East's hardest working rock covers band this Saturday at 3pm.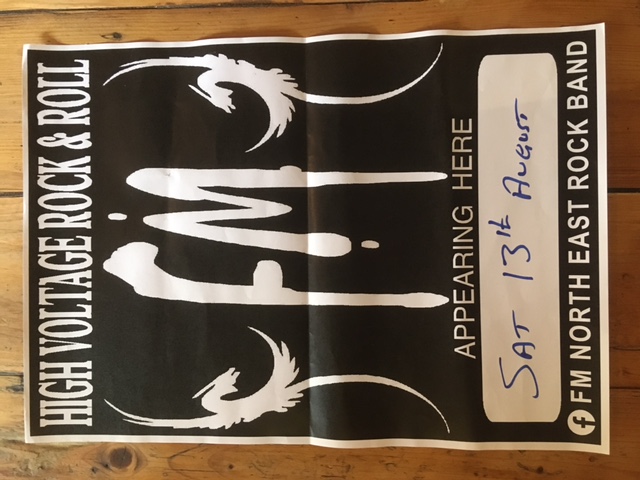 Check out the Greehaugh Facebook page
For all local events please check out our Facebook events page Greenhaugh Events.
Holly Bush Inn inspires novel's setting
Celebrated author Ann Cleeves dropped by the Holly Bush recently to talk about her work and the importance of Northumberland to her writing. The pub in Ann's latest novel 'The Darkest Evening' is inspired by the Holly Bush Inn. Watch below.